Hoppy Beer Gear, Inc. is a San Diego-based merchandise and branding company fueled by a devote passion to develop quality merch using smart branding and centered around personable customer service. Our goal is to build a long-lasting partnership that contributes to reaching your company's full branding potential.
Our hoppy clients can be found throughout the United States in a variety of industries. Whether you're a start-up brewery / cidery / meadery / distillery, restaurant, concert or event coordinator, non-profit charity, etc. about to open or a seasoned veteran in those industries, Hoppy Beer Gear, Inc. is ready to help you expand your merchandise and branding efforts.
So let's grab a pint and discuss how we can grow together. CHEERS!!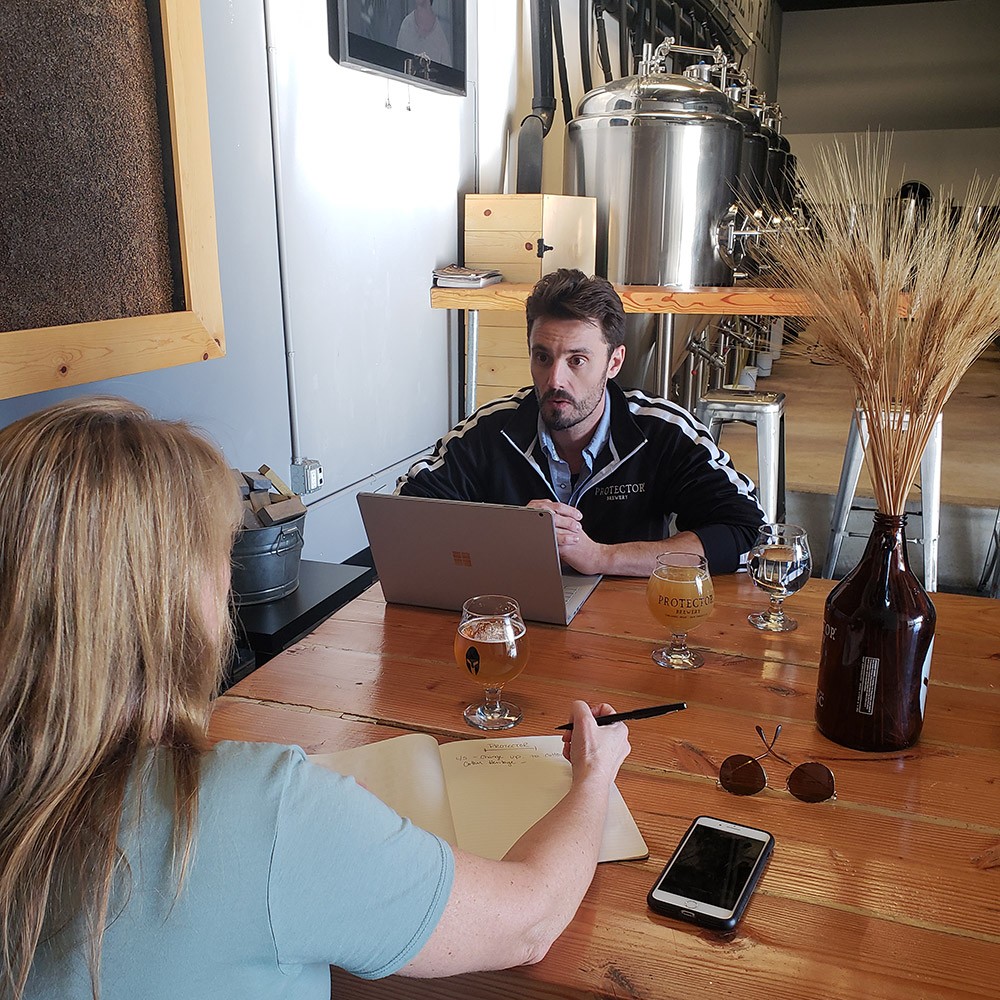 Help understand the importance of branding in a competitive market
Determine the right budget for your business
Categorize your budget into the following divisions:

In-house, Events / Festivals / Anniversaries, Promotional

Assist in organizing a quarterly ordering schedule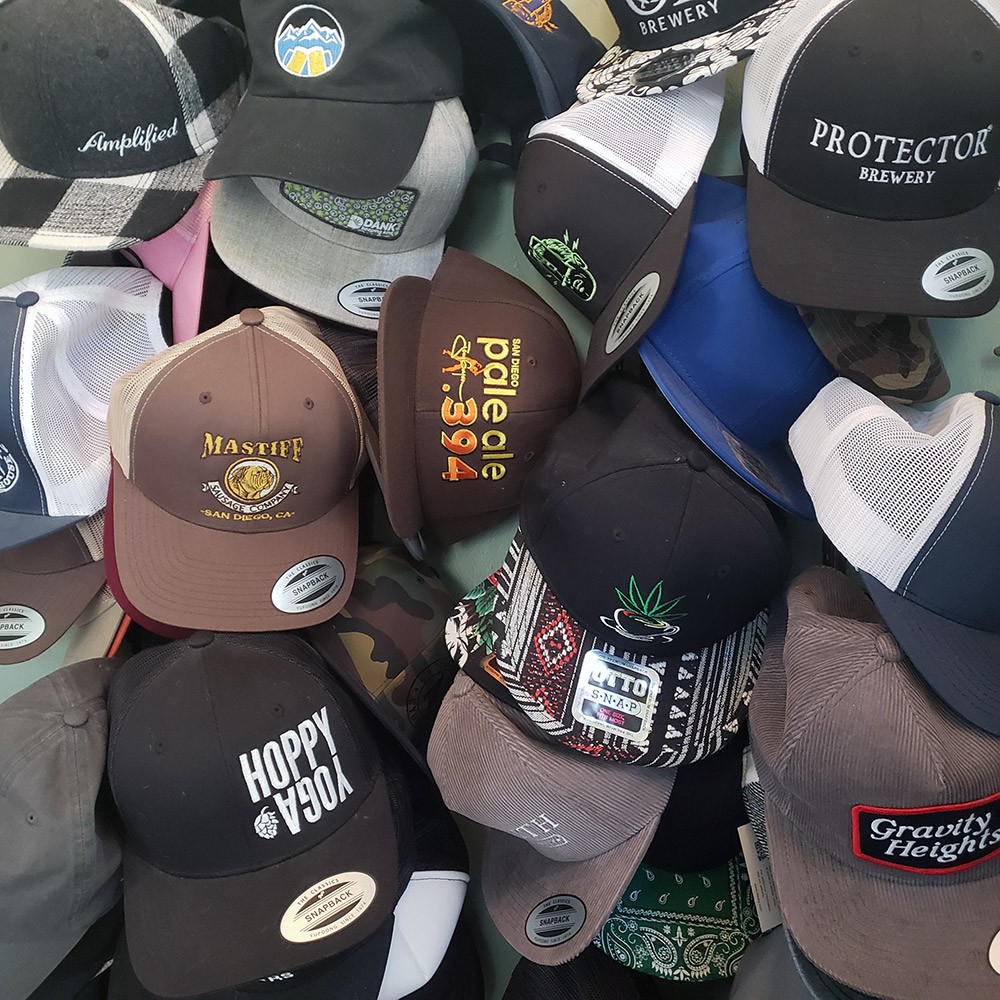 Sourcing the Right Products
Present a complete overview of available products that fits your brand
Identify your demographic and what sells
Constantly source the latest trends / new releases
Offer seasonal products based around colors, styles and popular holidays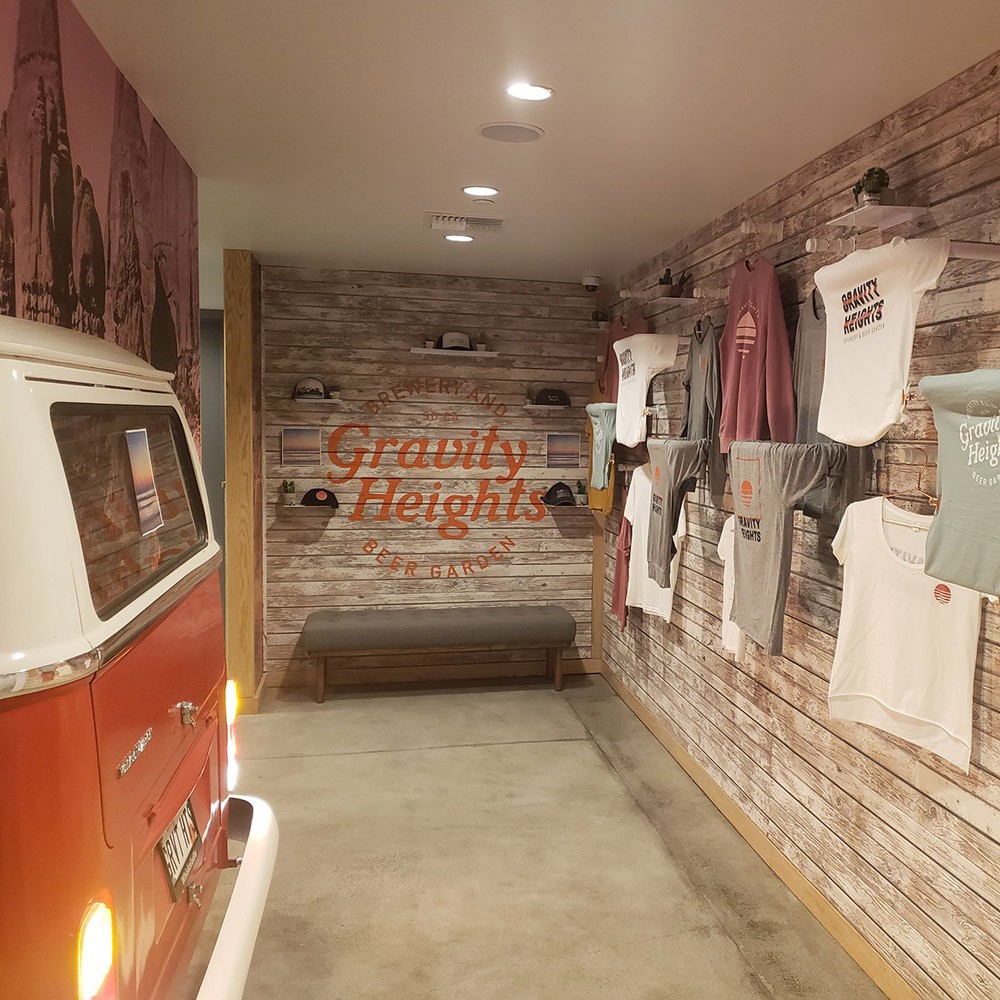 Evaluate existing and potential merch areas
Ensure products are accessible to customers for more optimal engagement
Incorporate POS positioning located near registers
Hoppy Beer Gear Owner / Founder

Merchandise & Branding Manager

Pink Boots Society
Beyond Bridge

Chat With Champs Board Member
Hoppy Beer Gear Art Director

Chat With Champs Board Member
Hoppy Beer Gear Finance Manager

30+ Year Home Brewer & QUAFF Member